Organ Profile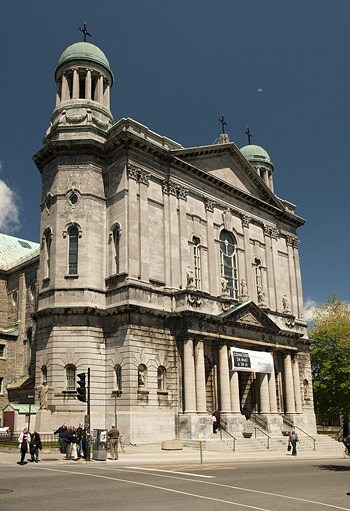 The exterior facade.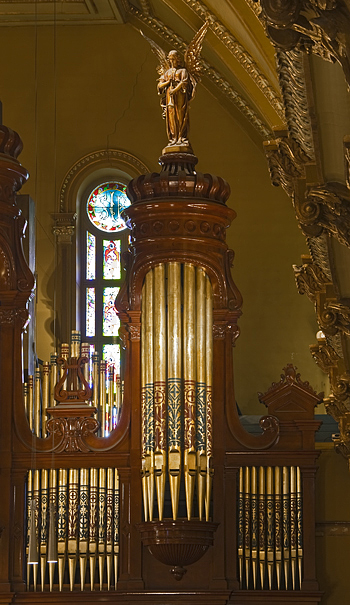 Detail of the right tower and statue.
1915; 1996 Casavant Frères organ, Opus 615, at Église Saint-Jean-Baptiste, Montréal, Québec, Canada
All of the images in this gallery were taken on our Tour of Québec. Join us on our next tour.
Programs that feature this organ
Links & Resources
More pipe organs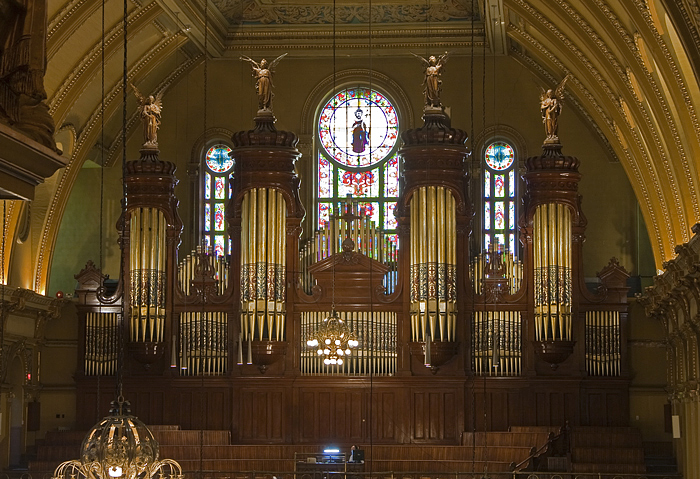 The grand facade.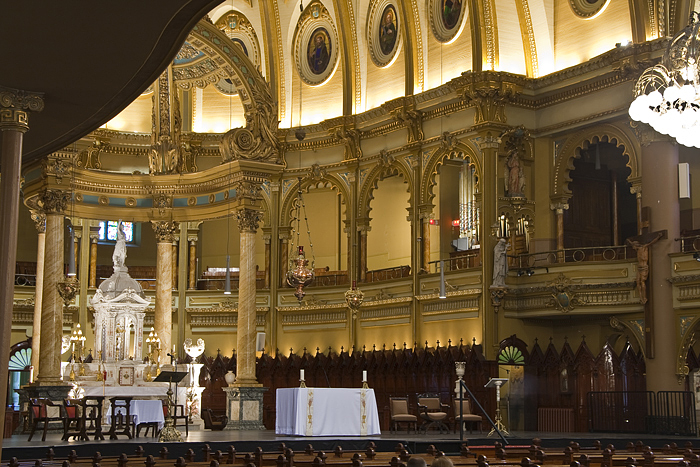 A view of the altar area and choir organ.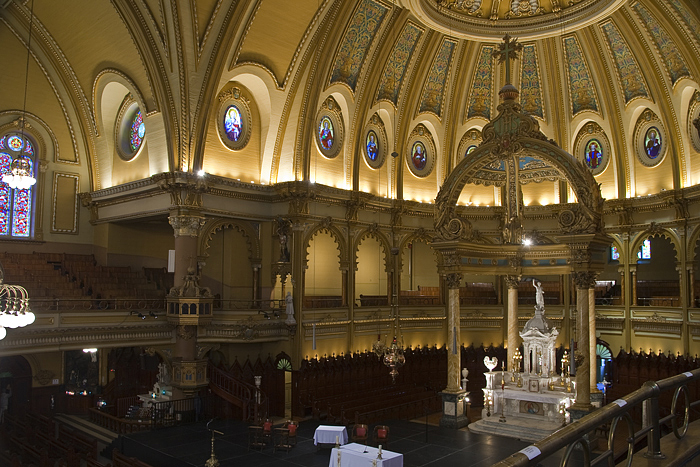 A view of the altar area from the side balcony.