Pipedreams 35th Anniversary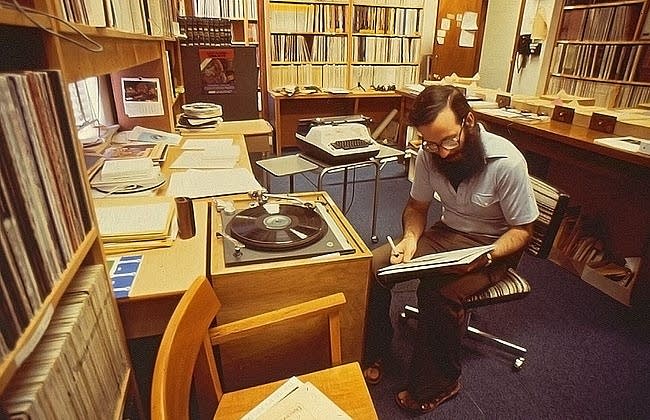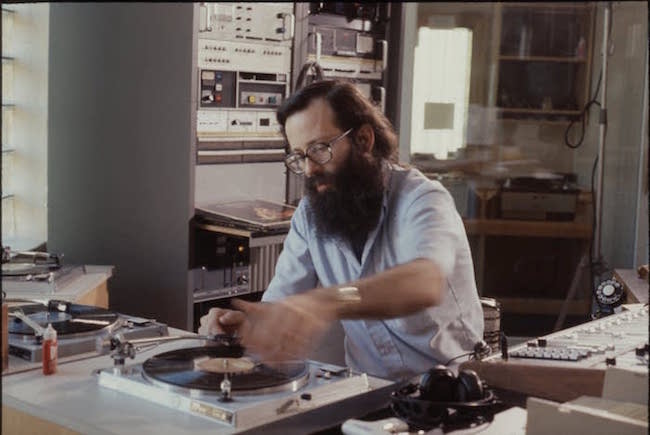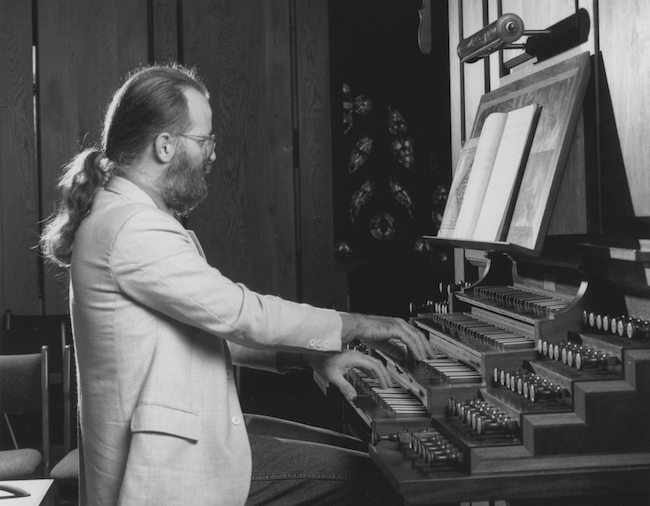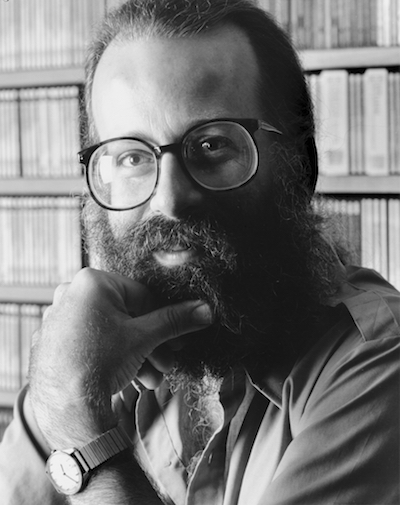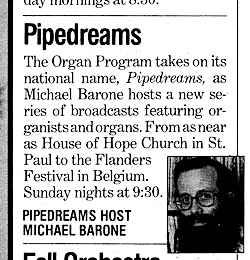 The first 8 shows from 1982 are available online:
February 21, 1982: David Craighead in Concert (#8208)
February 14, 1982: Marilyn Mason in Recital (#8207)
February 07, 1982: The Choir of Saint Paul's Cathedral, London (#8206)
January 31, 1982: David Hurd and Conrad Susa (#8205)
January 24, 1982: A Healey Willan Tribute (#8204)
January 17, 1982: Paukert + Palmer (#8203)
January 10, 1982: Robert Glasgow at the Saint Paul Cathedral (#8202)
January 03, 1982: AGO Convention 1982 (#8201) The first show!
Interviews with Michael on his first 50 years at MPR:
Michael Barone in conversation with MPR's Tom Crann at the Minnesota State Fair.
See more photos and information on the Twin Cities American Guild of Organists website.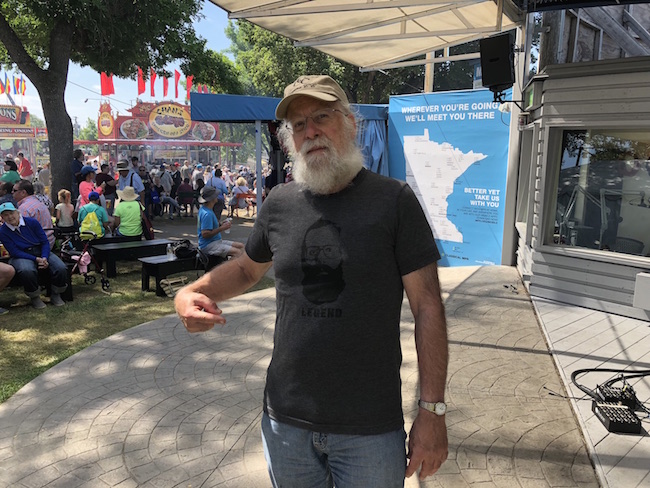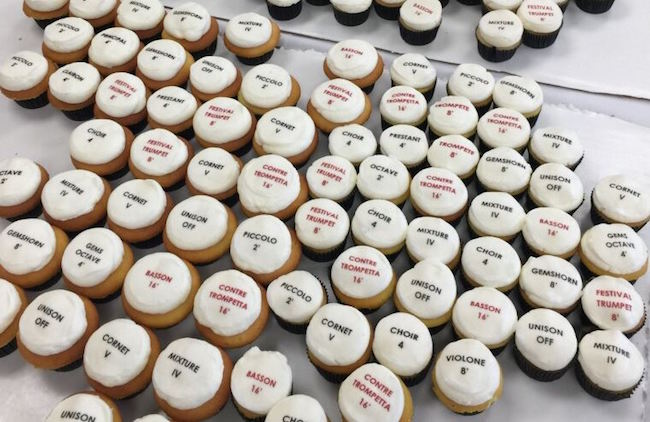 MPR's Events Coordinator Amy H. ordered the cupcakes from "A Cupcake Social" in south Minneapolis, phoned the owner, Suzette Herr, and texted pictures that had been taken of the stops on the organ at Amy's church. Suzette knew immediately what to do. Our request was to use as many different names as possible, but wanted them to all have the same legibility and the same size font. She suggested using edible rice paper., and also made cake and frosting flavor suggestions and bought a special paper holder that would support the look of the organ stops. This was a total custom job, and Suzette was a total pro.