…we preview what might have been had Covid-19 not caused the cancellation of the 2020 Organ Historical Society National Convention this coming July.
…uplifting music for the Feast of the Ascension.
Hear about our upcoming show The Sounds of Summer Suspended?, Program No. 2022 (06/01/2020)

For the convenience of those of you with mobile devices, now you can listen to our PIPEDREAMS audio at http://www.yourclassical.org!
Sign up for our newsletter, which brings a new program to your inbox every week!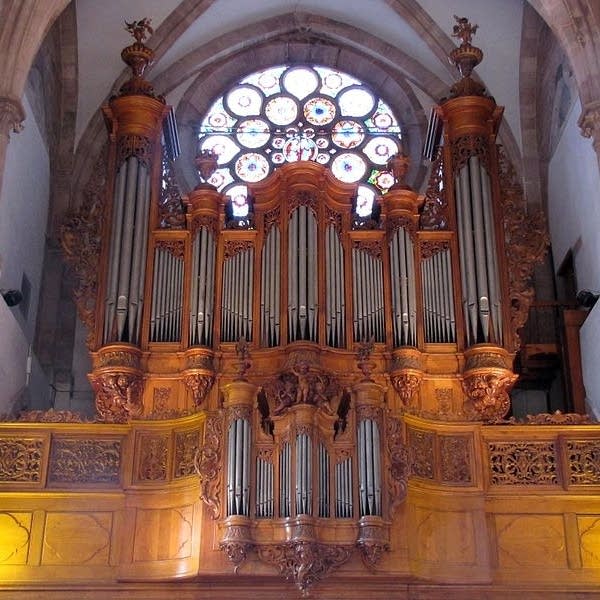 Our spring 2020 tour of the Historic Organs of Alsace has been postponed until 2021. Watch our site for further details.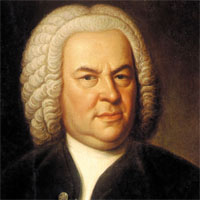 We're back from Bach Country after a splendid two weeks. See pictures and commentary from the October 2019 Tour here.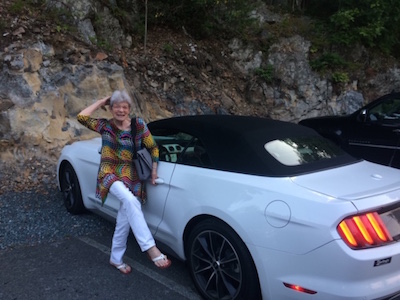 We remember the incomparable Lucinda Dudley, who died in July at the age of 84.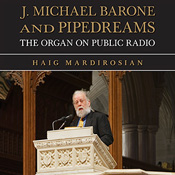 Michael Barone and PIPEDREAMS are the feature of a newly-released monograph from the American Guild of Organists. Read some of the back-story to the program and its host.
---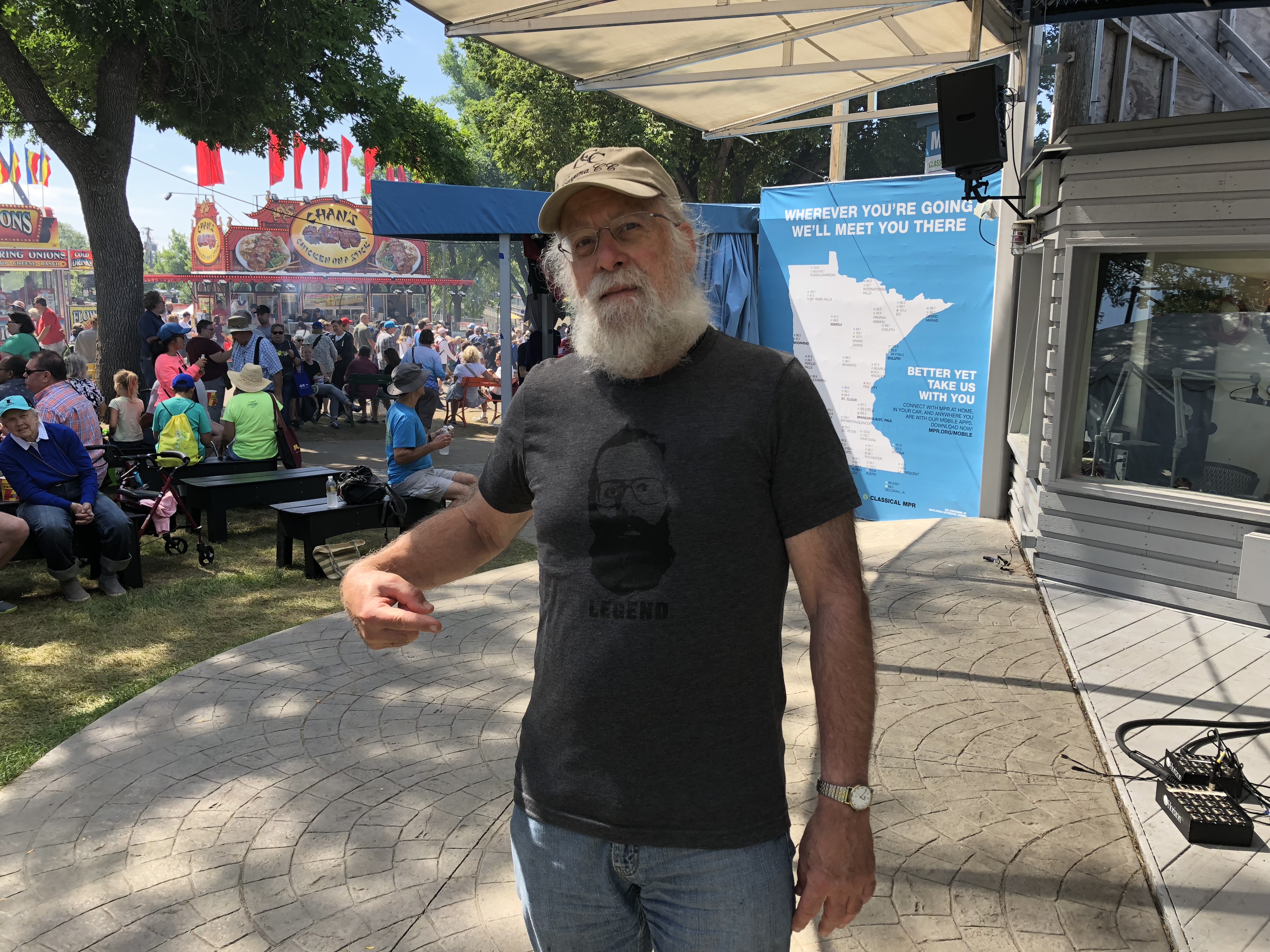 Listen to an interview with MPR's Tom Crann at the Minnesota State Fair, as Michael reflects on his first 50 years of working at Minnesota Public Radio.
In the spotlight

1998 Schantz organ at Moody Memorial First United Methodist Church, Galveston, TX