Organ Notes:
The Lion in Winter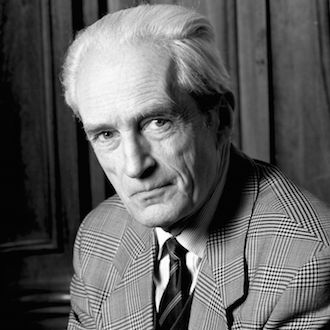 ……a reflection on the art of the great Netherlands organist and teacher, Gustav Leonhardt.

View complete program


Don't miss out:
Join the Pipedreams tour of Belgium!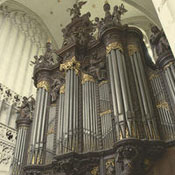 From May 15 to 26, 2018, Michael Barone will host Pipedreams fans on an exploration of the historic organs of Belgium. You can join him! Read all about this exciting opportunity in the online tour brochure.

Meet Michael!


Michael Barone makes personal appearances here and there, and would love to greet you at an upcoming event.

April 21, 2018, 7:30 p.m.: Recording a concert by British organist Tom Winpenny at the Cathedral of St. Mark in Minneapolis.

April 30, 2018, 8 p.m.: With actor John Malkovich and organist Martin Haselböck of "Just Call Me God,"" featuring the Fred J. Cooper Memorial Pipe Organ (by Dobson) at Philadelphia's Verizon Hall.



New monograph

Michael Barone and Pipedreams are featured in a newly released monograph, J. Michael Barone and Pipedreams: The Organ on Public Radio, from the American Guild of Organists. Read some of the back-story to the program and its host.


Upcoming Episodes
April 23, 2018: Going On Record
An impromptu scan of recently received recordings showcasing the King of Instruments.
April 30, 2018: Houston AGO 2016 (III)
Mostly new music performances from the 2016 national convention of the American Guild of Organists in Houston.
May 7, 2018: Kansas City, Here We Come!
A prelude to the upcoming national convention of the American Guild of Organists in and around Kansas City (July 1-6, 2018).

Program Archive
Hundreds of past Pipedreams programs are available for instant replay in our extensive archive. Use the search bar to explore specific topics, or simply explore year-by-year those numerous items that are available. We are working to transfer the entire Pipedreams program legacy into accessible digital format. Should you wish to help us in the project, please feel free to make a contribution. Thanks!


SPONSOR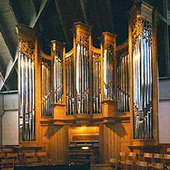 Listening to Pipedreams
Find us on the radio
Hear us on any digital mobile device
Listen to our archives
Purchase Pipedreams CDs


Free Sample Copy…

Subscribe to The American Organist Magazine from the AGO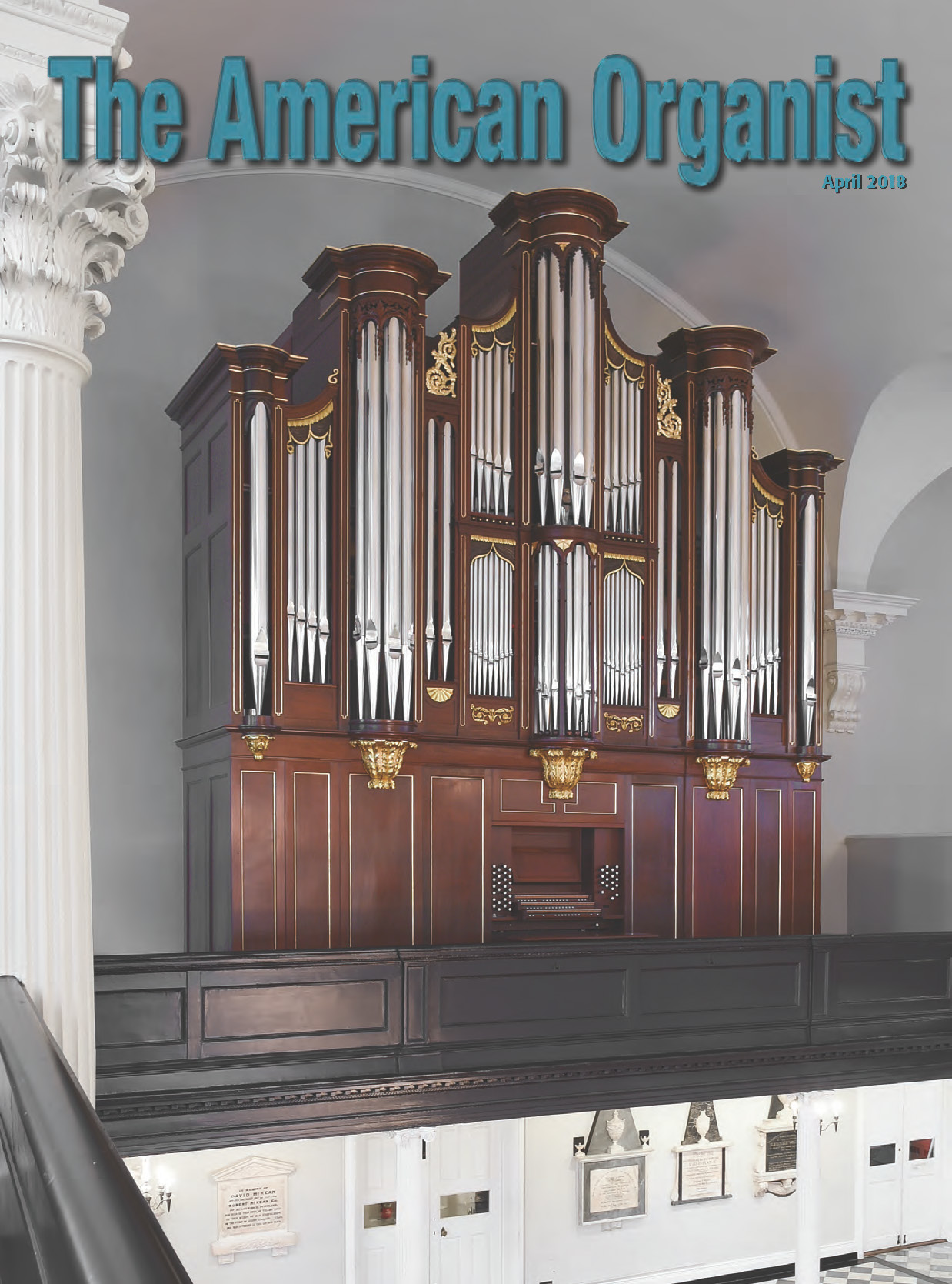 Request a free sample copy of TAO, the monthly publication of the American Guild of Organists. Contact: members@agohq.org.


The Pipedreams Mailbag

Program Sponsors

PIPEDREAMS is supported by the generosity of Mr. and Mrs. Wesley C. Dudley, a grant from Walter McCarthy, Clara Ueland, and the Greystone Foundation, the Art and Martha Kaemmer Fund of the HRK Foundation, Jan Kirchner on behalf of her family foundation, the contributions of listeners to American Public Media stations, and by the Associated Pipe Organ Builders of America, APOBA, a collaborative of designers, creators, and maintainers of pipe organs found in religious and educational institutions, concert halls, and residences throughout the United States and beyond. A resource guide and member prospectus is available at APOBA.COM and toll-free at 800-473-5270.