Organ Profile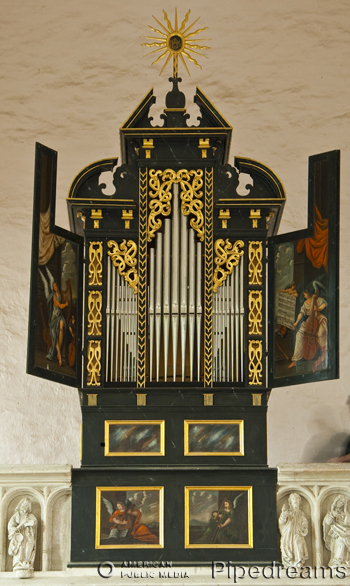 One of the instruments we visited on our tour of historic organs of Austria in 2009.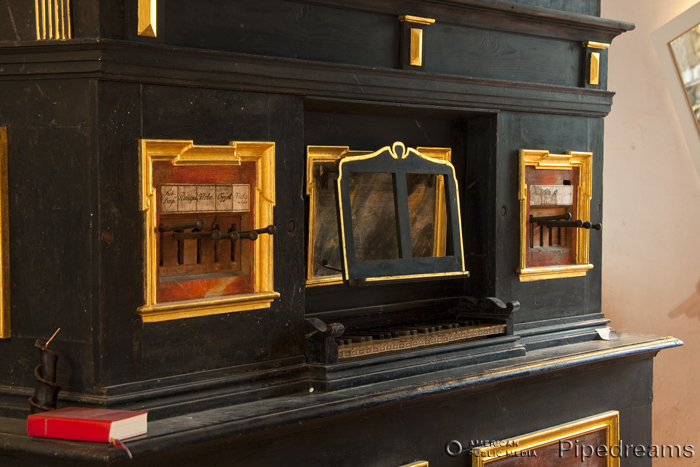 A closer view of the console.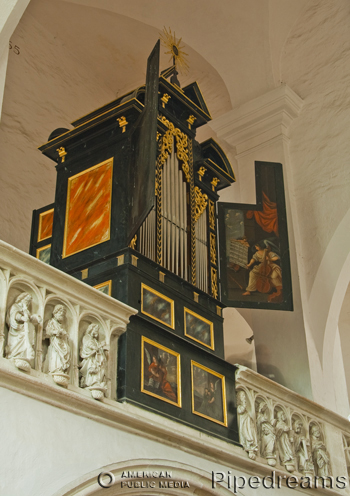 This view shows the placement of the organ in the choir balustrade.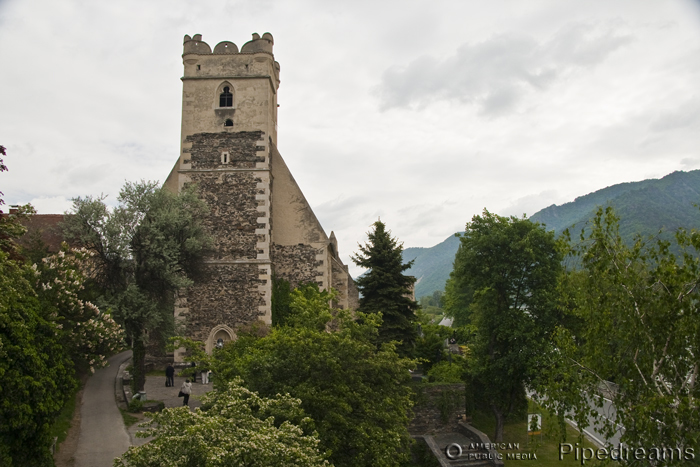 The exterior of the wehrkirche [fortified church].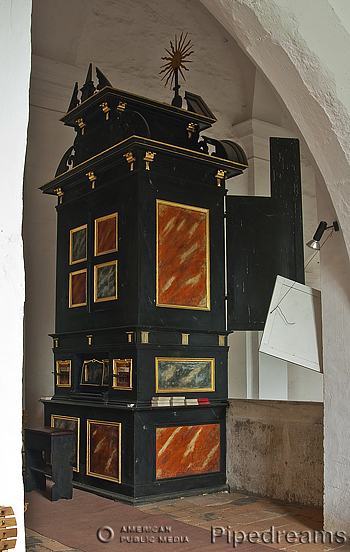 The console is behind the case.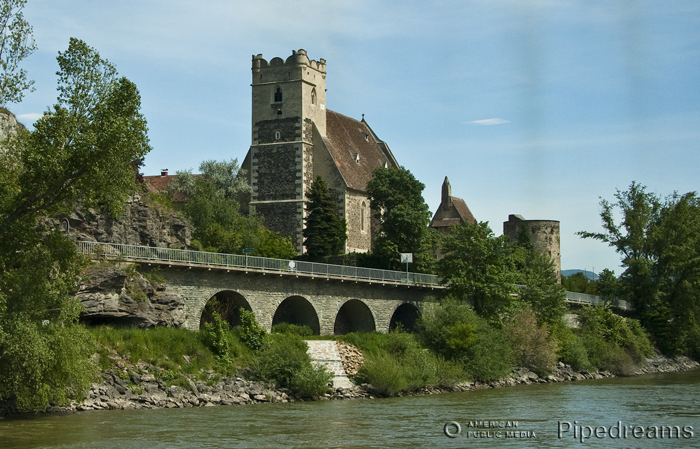 Another picture of St. Michael taken the next day on our trip up the Danube.
1640 Anonymous organ at St. Michael in der Wachau, Saint Michael in der Wachau, Austria
All of the images in this gallery were taken on our Tour of Austria. Join us on our next tour.
Programs that feature this organ
Links & Resources
More pipe organs