…the art of the organ in our country got a good start with the help of these fine fellows.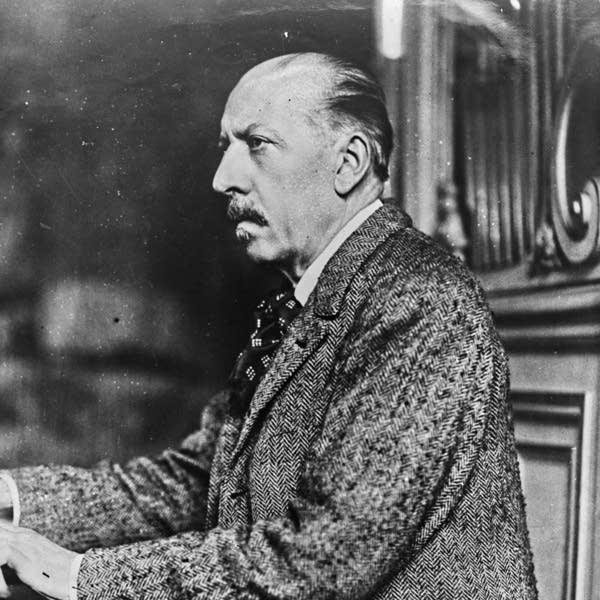 …despite that ruthless Biblical reference, today we follow the lead of the great composer of organ symphonies, Charles-Marie Widor.
Hear about our upcoming show Double Trouble?, Program No. 1947 (11/25/2019)

For the convenience of those of you with mobile devices, now you can listen to our PIPEDREAMS audio at http://www.yourclassical.org!
Sign up for our newsletter, which brings a new program to your inbox every week!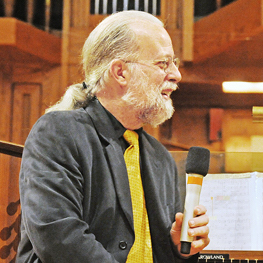 Meet Michael at numerous events here and there around the country this summer!
November 17 – at a special Pipedreams Live! event at the Meyerson Symphony Center in Dallas, TX.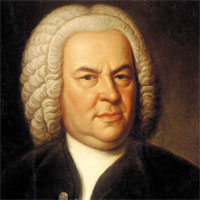 We're back from Bach Country after a splendid two weeks. See pictures and commentary from the October 2019 Tour here.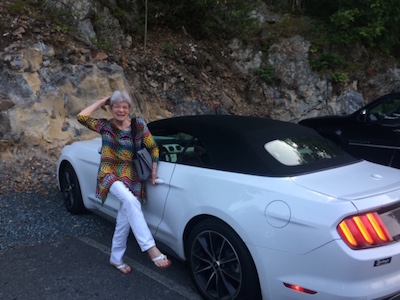 We remember the incomparable Lucinda Dudley, who died in July at the age of 84.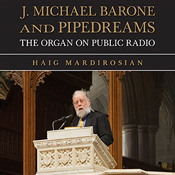 Michael Barone and PIPEDREAMS are the feature of a newly-released monograph from the American Guild of Organists. Read some of the back-story to the program and its host.
---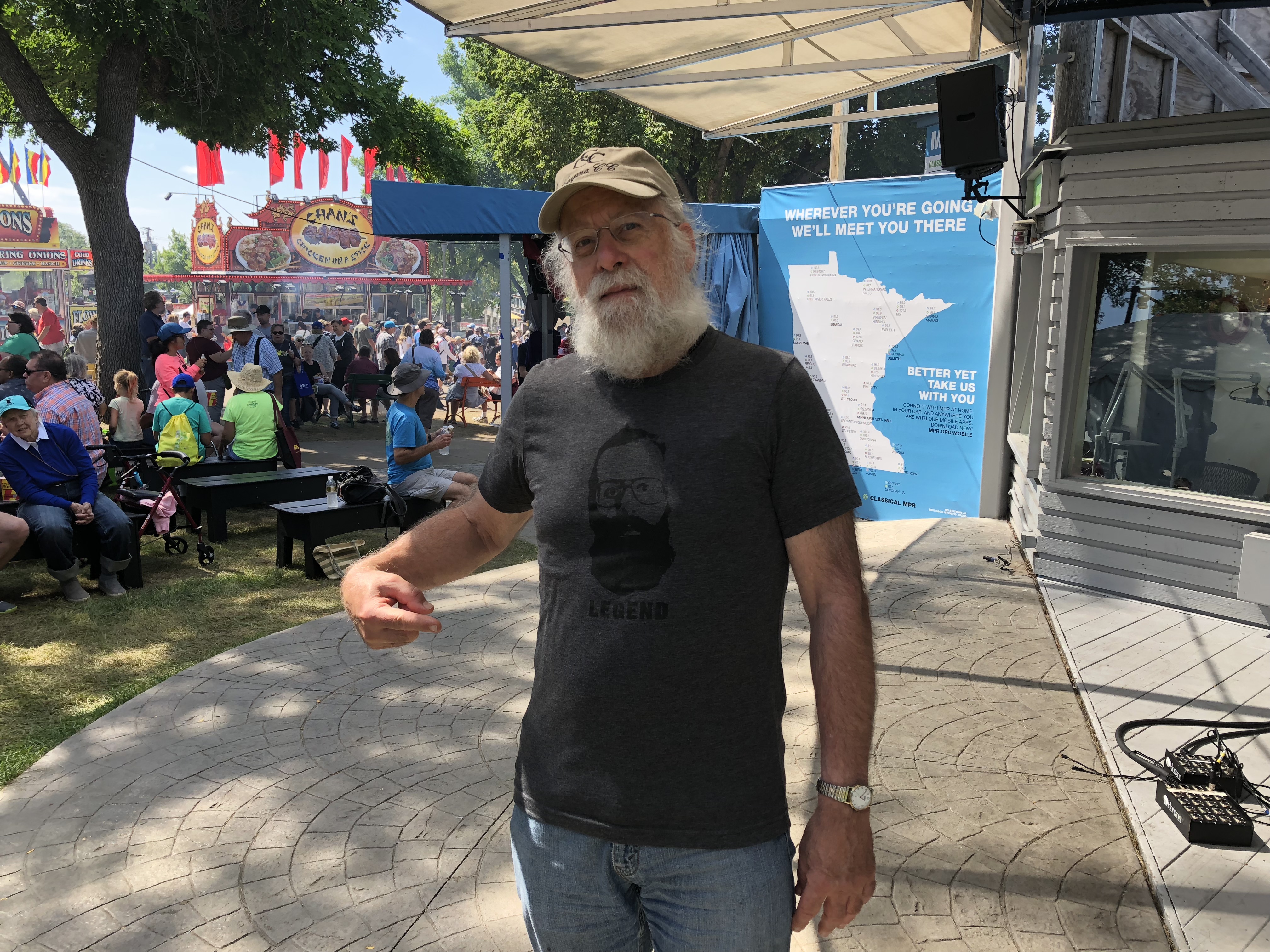 Listen to an interview with MPR's Tom Crann at the Minnesota State Fair, as Michael reflects on his first 50 years of working at Minnesota Public Radio.
In the spotlight

This grand instrument is in the concert hall of the new School of music building at Central Michigan University, Mount Pleasant, MI.