…the American Classic Organ as interpreted by Roy Perry, featured in selections from the 2018 East Texas Pipe Organ Festival.
…delight in the sounds of some of the instruments that will be visited during the PIPEDREAMS tour in Germany this week.
Hear about our upcoming show Organ History at Notre Dame, Program No. 1942 (10/21/2019)

For the convenience of those of you with mobile devices, now you can listen to our PIPEDREAMS audio at http://www.yourclassical.org!
Sign up for our newsletter, which brings a new program to your inbox every week!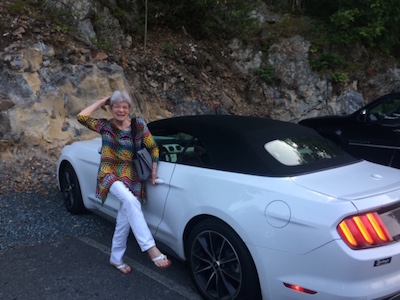 We remember the incomparable Lucinda Dudley, who died in July at the age of 84.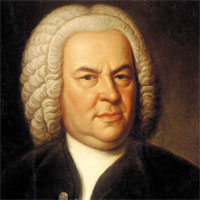 We're back in Bach Country for a second tour from October 1 to 14! Learn more about the tour and the organs we'll see here.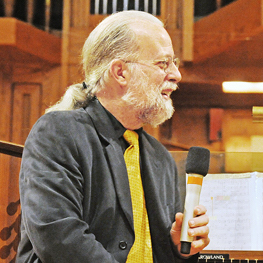 Meet Michael at numerous events here and there around the country this summer! Check the list here.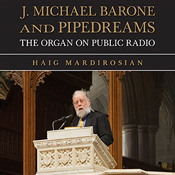 Michael Barone and PIPEDREAMS are the feature of a newly-released monograph from the American Guild of Organists. Read some of the back-story to the program and its host.
---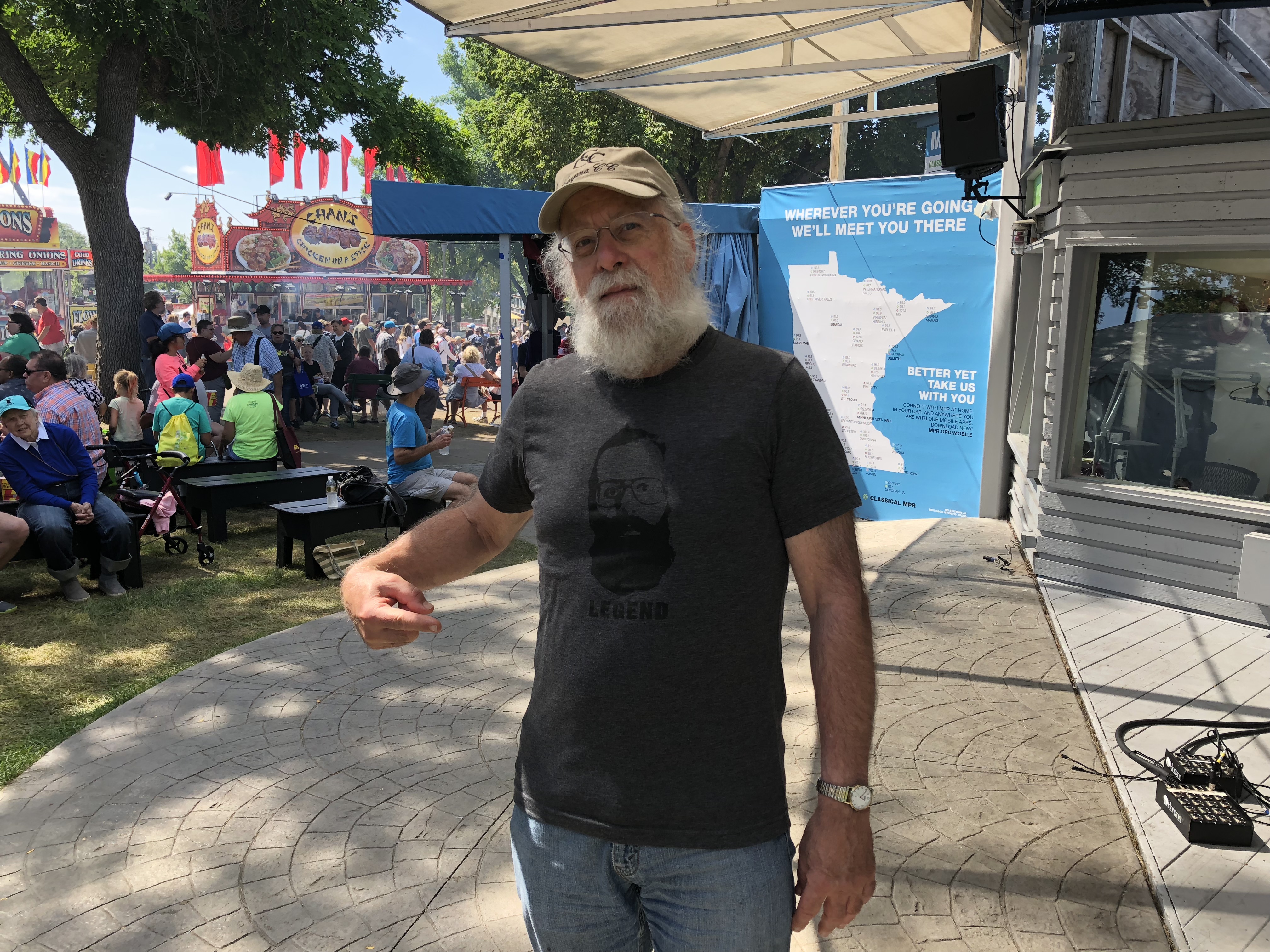 Listen to an interview with MPR's Tom Crann at the Minnesota State Fair, as Michael reflects on his first 50 years of working at Minnesota Public Radio.
In the spotlight

1999 M.L. Bigelow organ at the Basilica of the Immaculate Conception, Conception, MO