……of composers and performers who reached significant milestones in the year 2018.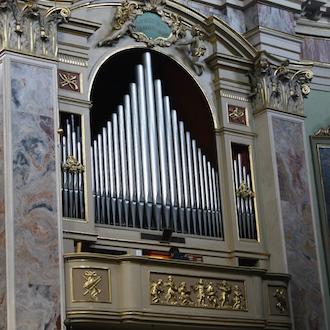 ……an overview of organ repertoire from the cradle of classical music, Italy.
Hear about our upcoming show Celebrating Couperin, Program No. 1844 (10/29/2018)

For the convenience of those of you with mobile devices, now you can listen to our PIPEDREAMS audio at http://www.yourclassical.org!
Sign up for our newsletter, which brings a new program to your inbox every week!
Meet Michael!
Michael Barone makes personal appearances here and there, and would love to greet you at one of these upcoming events:

November 2, 2018
Michael Barone interviews organ builder Tomasz Lewtak during the inaugural concert of the new Lewtak pipe organ at Shandon Presbyterian Church in Columbia, South Carolina. 8 p.m.
November 4, 2018
Michael Barone chats with Bemidji Symphony Orchestra conductor and organist Beverly Everett during her benefit concert at 1st Lutheran Church in Bemidji, MN; 4 p.m.
November 10, 2018
In conjunction with Consortium Carissimi and local soloists, Michael Barone is host (and performer) for a celebration of the 350th anniversary of the birth of famous French Baroque composer François Couperin. 7:30 p.m. in Saint Paul, MN.
November 18, 2018
Join Michael Barone for a unique event featuring the Wurlitzer organ at the Fitzgerald Theater, as guest organist Nathan Avakian accompanies Prize-winning films from the International Youth Silent Film Festival; 2 p.m.
---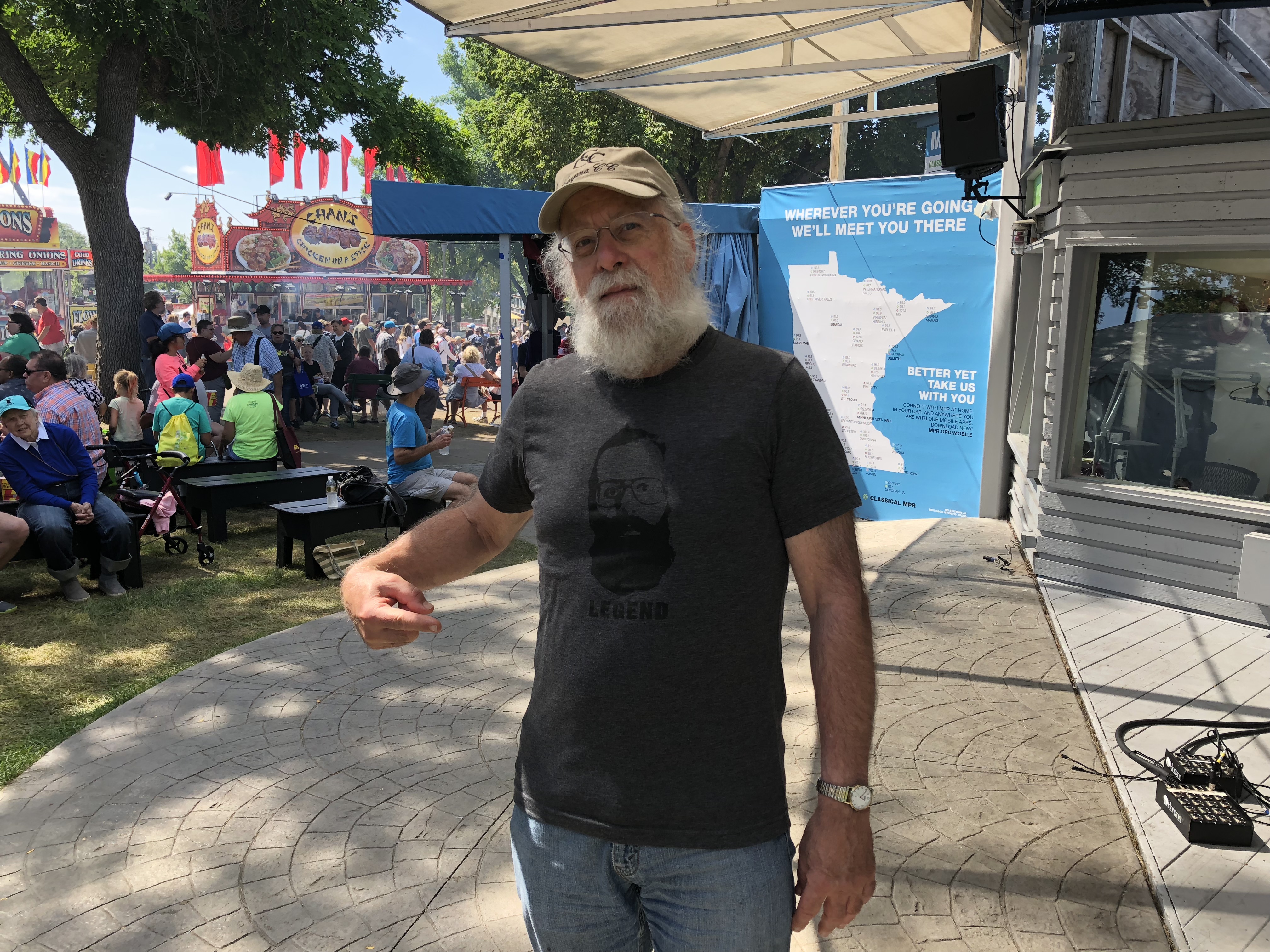 Listen to an interview with MPR's Tom Crann at the Minnesota State Fair, as Michael reflects on his first 50 years of working at Minnesota Public Radio.
You can 'meet Michael' in places that few have a chance to visit, inside the marvelous, magnificent and monumental Wanamaker Grand Court Organ at Macy's Philadelphia Department Store… via a superb behind-the-scenes visit with Wanamaker Organ curator Curt Mangel, via a detailed DVD that reveals much about this incredible music-making masterpiece.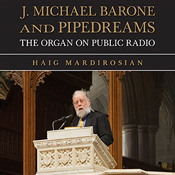 Michael Barone and PIPEDREAMS are the feature of a newly-released monograph from the American Guild of Organists. Read some of the back-story to the program and its host.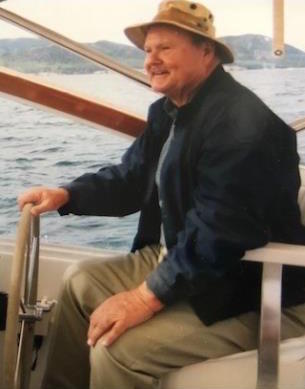 We are deeply saddened to note the death of Wesley C. Dudley II who, with his wife Lucinda, was the first, continuous, and hugely encouraging supporter of our PIPEDREAMS productions. Wes succumbed to the ravages of Alzheimer's Disease on July 25, 2018.
As with so many of us, Wes's interest in the pipe organ was awakened early and continued through his life, resulting in involvements with many projects creating, adding to, or restoring instruments, encouraging young performers, and generally being where needed when needed in countless instances all across the country. We remain forever grateful. Click here for more information.
R.I.P.
(The above photo shows Wes enjoying an outing on his boat, the "Donald Duck.")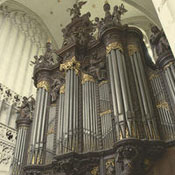 Michael recently led a tour of historic organs of Belgium! You can find more info on the tour here. Stay tuned for info on the next tour!

You can also join our Pipedreams Belgium Tour Facebook group!

In the spotlight

1997 Goulding & Wood organ at the Saint Meinrad Archabbey, Indiana