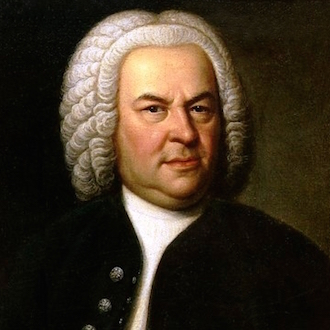 …performance styles over the years have changed, but the genius of J. S. B. remains a constant.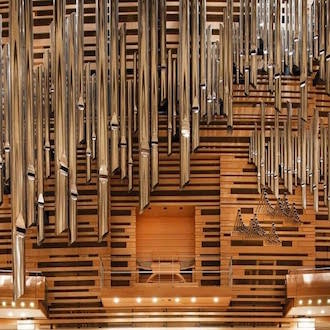 …in any era, the blend of these very different sound-sources always fascinates.
Hear about our upcoming show David Briggs in Concert, Program No. 1912 (03/25/2019)

For the convenience of those of you with mobile devices, now you can listen to our PIPEDREAMS audio at http://www.yourclassical.org!
Sign up for our newsletter, which brings a new program to your inbox every week!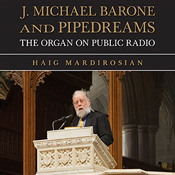 Michael Barone and PIPEDREAMS are the feature of a newly-released monograph from the American Guild of Organists. Read some of the back-story to the program and its host.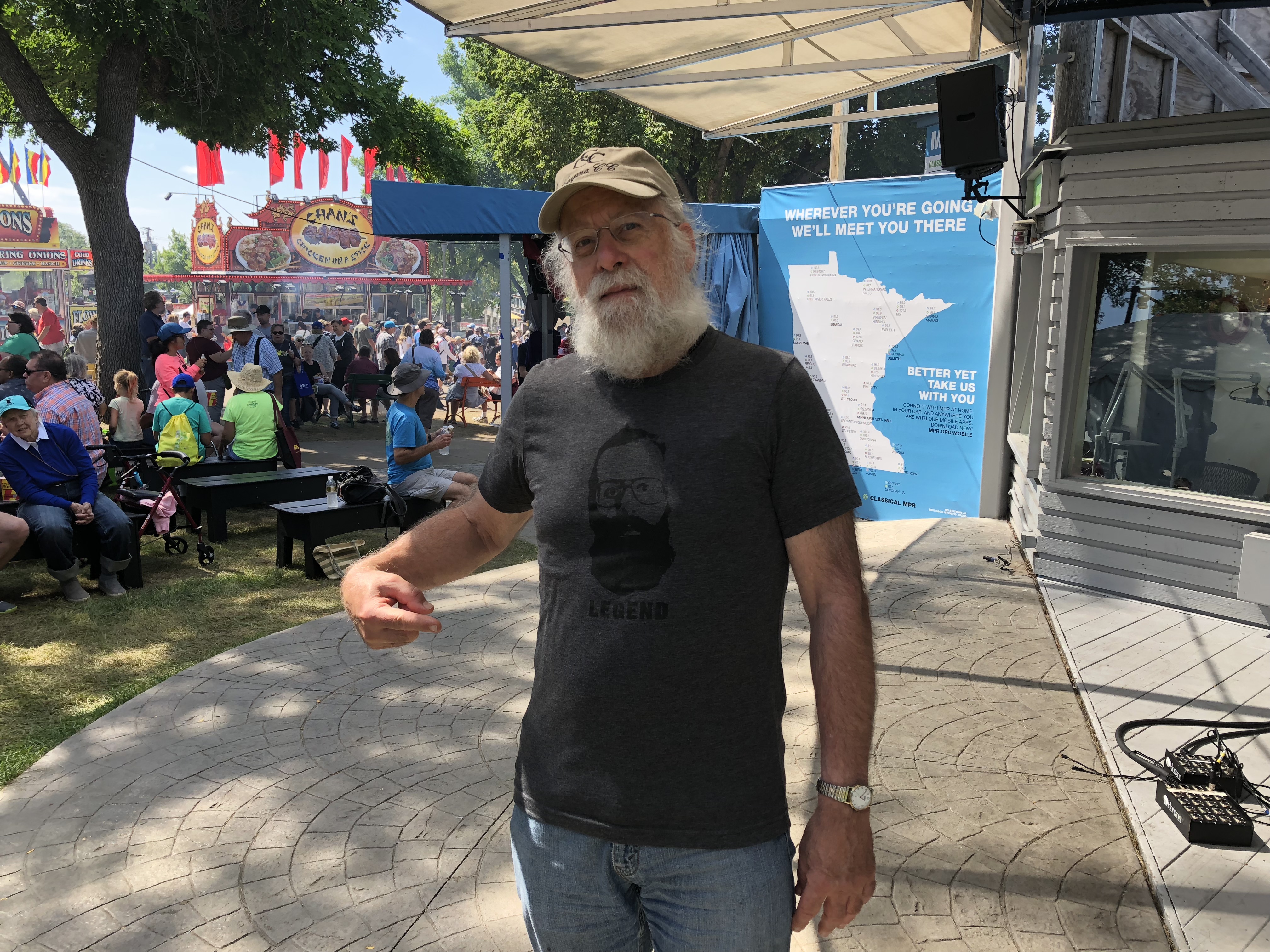 Listen to an interview with MPR's Tom Crann at the Minnesota State Fair, as Michael reflects on his first 50 years of working at Minnesota Public Radio.
In the spotlight

1992 Bedient organ at Saint Rita Catholic Church, Dallas, Texas