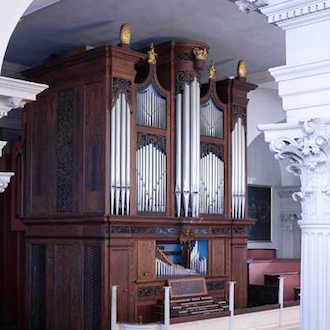 …premieres of commissioned works and spontaneous improvisations recorded during the 2014 AGO National Convention.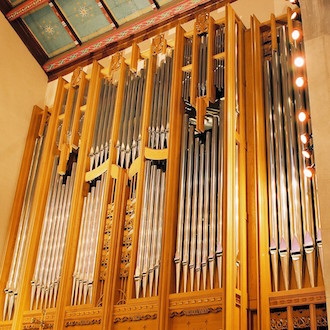 …young musicians on the way up perform in Kansas, Georgia, and Massachusetts.
Hear about our upcoming show Preludes and Fugues, Program No. 1908 (02/25/2019)

For the convenience of those of you with mobile devices, now you can listen to our PIPEDREAMS audio at http://www.yourclassical.org!
Sign up for our newsletter, which brings a new program to your inbox every week!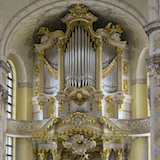 Coming up in 2019, Michael will lead an adventure amidst instruments in Bach Country... pipe organs old and new in Saxony and Thuringia. Find more info on the upcoming tour here!
NOTE: The Pipedreams Spring 2019 Tour is full at 45 paying passengers. If you wish to be put on a waiting list, please email Nicole Greenly at MPR, or reach her via phone at (651)290-1560.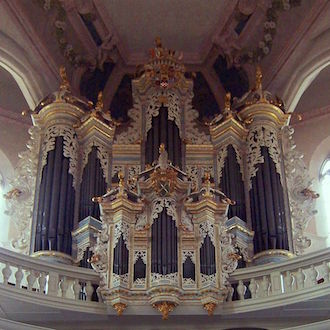 Missed out on Germany in May? We might go again in September… click here for details.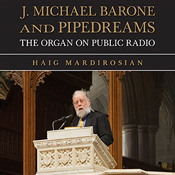 Michael Barone and PIPEDREAMS are the feature of a newly-released monograph from the American Guild of Organists. Read some of the back-story to the program and its host.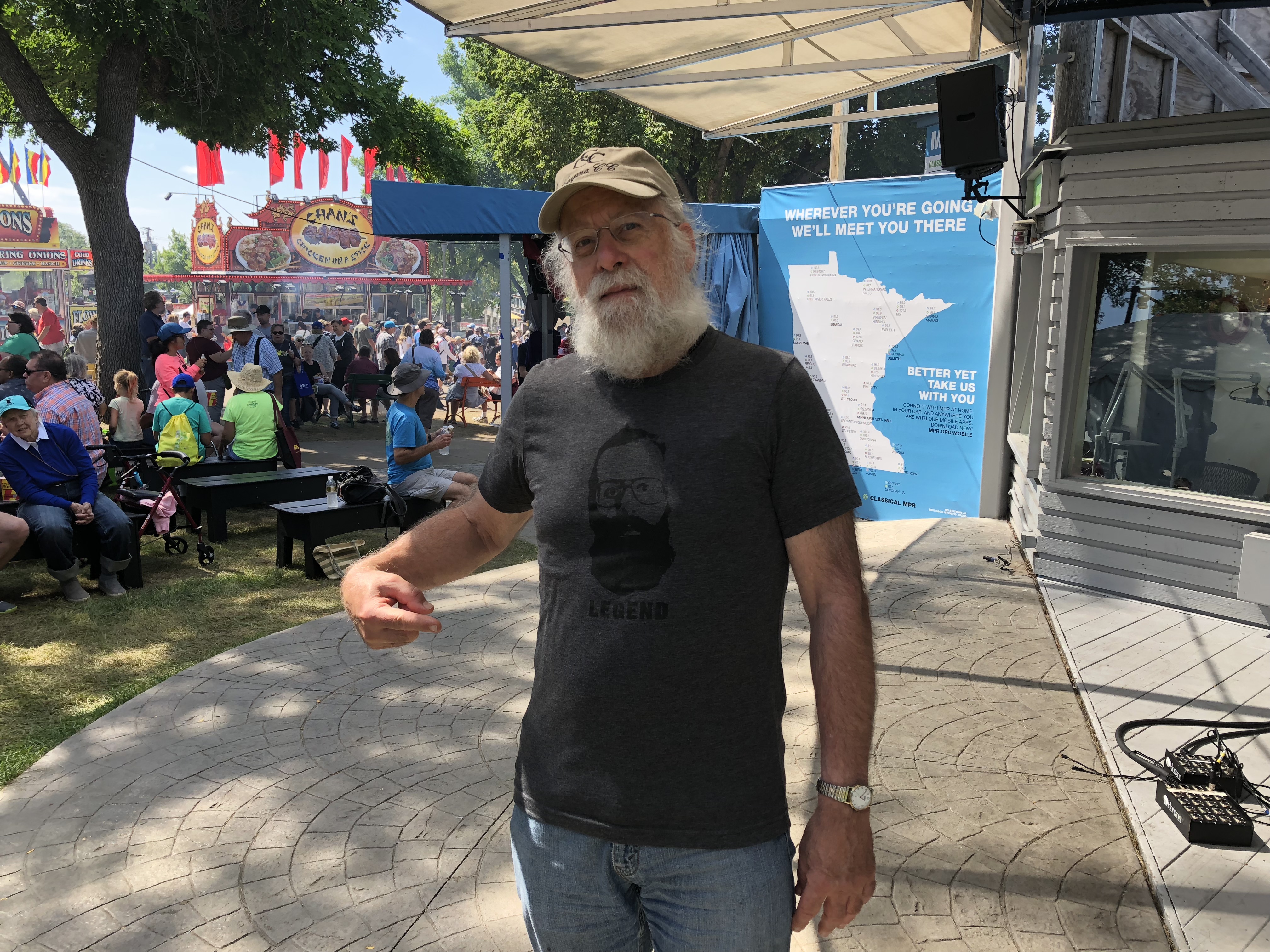 Listen to an interview with MPR's Tom Crann at the Minnesota State Fair, as Michael reflects on his first 50 years of working at Minnesota Public Radio.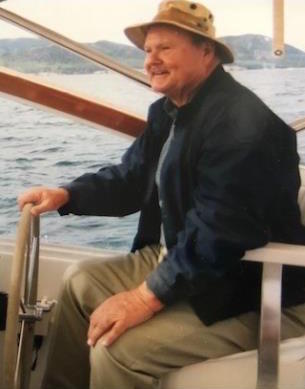 We are deeply saddened to note the death of Wesley C. Dudley II who, with his wife Lucinda, was the first, continuous, and hugely encouraging supporter of our PIPEDREAMS productions. Wes succumbed to the ravages of Alzheimer's Disease on July 25, 2018.
As with so many of us, Wes's interest in the pipe organ was awakened early and continued through his life, resulting in involvements with many projects creating, adding to, or restoring instruments, encouraging young performers, and generally being where needed when needed in countless instances all across the country. We remain forever grateful. Click here for more information.
R.I.P.
(The above photo shows Wes enjoying an outing on his boat, the "Donald Duck.")
In the spotlight

2002 Quimby organ at Gano Chapel, William Jewell College, Liberty, Missouri